Revival™ | LED Light Therapy Face Mask
Regular price
£74.66 GBP
Sale price
£47.46 GBP
Unit price
per
Sold out
Say Goodbye to Fine Lines and Wrinkles with This Miracle Mask!!
Want to Reduce Fine Lines and Wrinkles? Ready to Get Radiant Skin? The Radiant Revival Therapy Has the Answer!!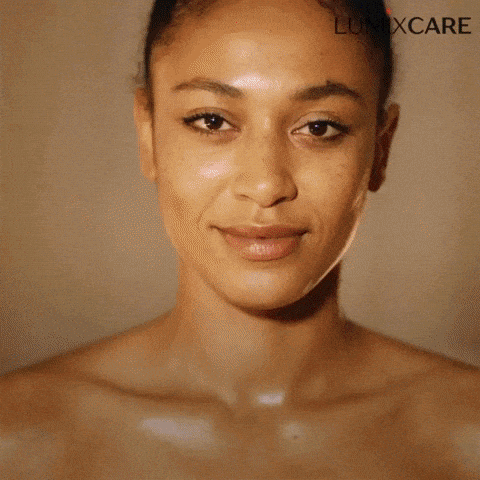 Benefits
1.Reduces Fine Lines and Wrinkles
The red light therapy can stimulate collagen production, leading to a reduction in fine lines and wrinkles.
2.Improves Skin Texture
The green light therapy can help to balance skin tone and improve skin texture, making it smoother and more youthful-looking.
3.Reduces Acne
The blue light therapy helps to kill the bacteria that causes acne, reducing breakouts and improving the overall appearance of skin.
4.Non-invasive
The LED light therapy is a non-invasive, pain-free alternative to more traditional cosmetic procedures, making it ideal for those with sensitive skin.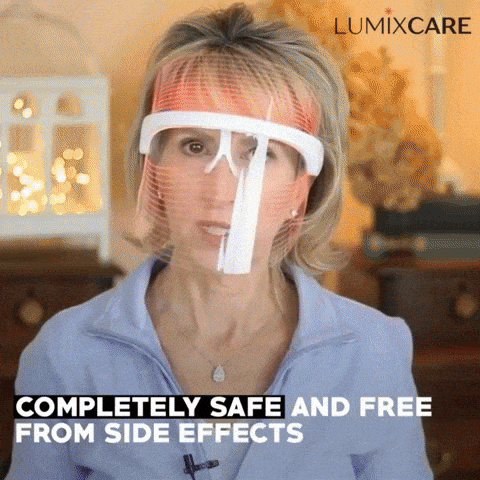 How To Use
1. Clean the face.
2. Apply a mask.
3. Wear the LED mask, and choose the desired color.
4. Finish.(15-20mins)
The suggested operating time is between 10 and 15 minutes. More than likely, is recommended to with one 10-minute treatment, 4 times a week to start, unless otherwise directed by a doctor.
*Better results if use with face care liquid, lotion or cream **
Specifications
Item Type: LED Facial Mask
Color: White 7 Colors Face Mask
Material: ABS LED Therapy Face Care
Output: 5V 1A
Battery capacity:150mA
Charging Time: 1 -2 Hours
Package includes

1 x Revival™ Therapy Face Mask
Free Shipping

Free shipping for all UK orders!

30 Day Guarantee

Enjoy our 30-day money-back guarantee.

Easy Returns

Not satisfied? Contact us for easy returns.

24/7 Customer Service

Need help? Our team will gladly help you anytime!